Medical Oncologist
MBBS, FRACP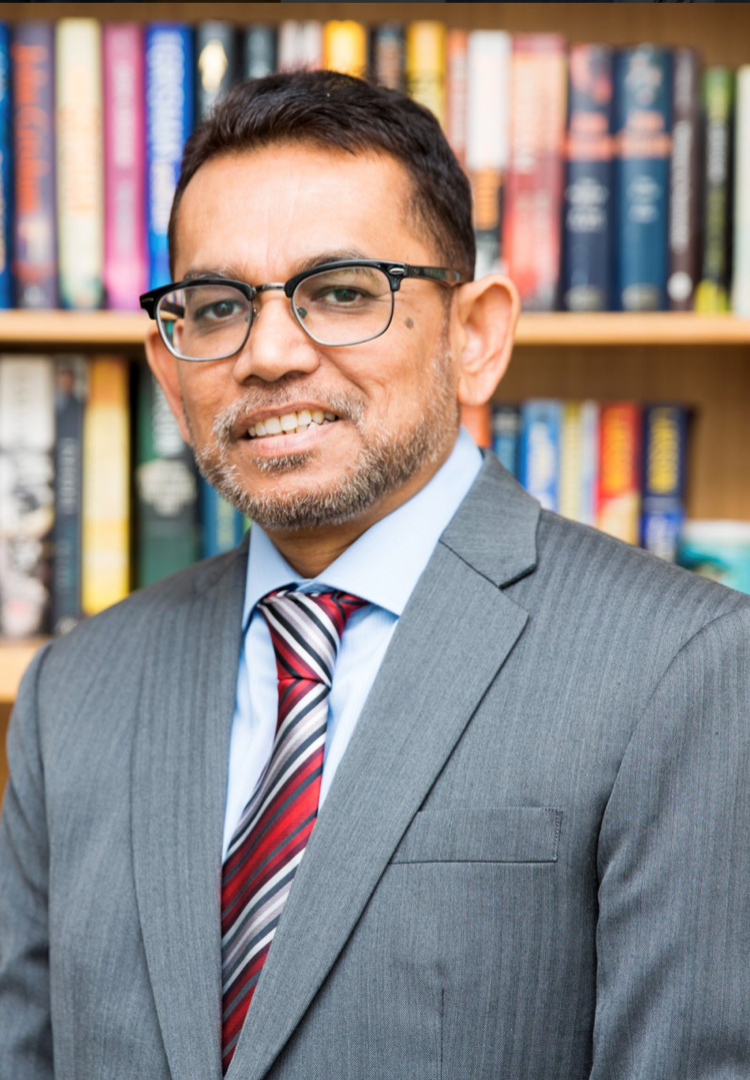 Biography
Dr Shafaet Jamil is a Medical Oncologist trained in Victoria, including 1 year of fellowship at Peter MacCallum Cancer Centre. Dr Jamil is a Fellow of the Royal Australian College of Physicians (FRACP) and a member of national and international Oncology societies, including MOGA, ASCO, ESMO and has a published article in a leading European journal.
He joined the team at Warragul Specialist Centre on 23rd February 2013 and consults on Friday mornings.
Dr Jamil deals with the diagnosis and management of tumour streams including Ovarian/Endometrial Cancer, Breast Cancer, Colorectal Cancer, Melanoma, Prostate Cancer, Lung Cancer, Carcinoma of Unknown Primary, Lymphoma, Chronic Leukaemia (CLL), GBM/Astrocytoma and Multiple Myeloma.