Psychiatrist
MBBS (Hons), DPM, MD, FRANZCP, Adv Cert C & A Psych.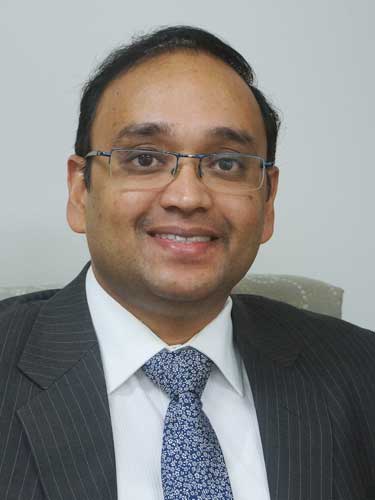 Biography
Dr Soumya Basu is a Child and Adolescent Psychiatrist.
Dr Basu consults twice weekly and one Saturday a month with Warragul Specialist Centre.
Fees and appointment process are advised once your referral has been received.
Dr Basu aims to cater to the mental health issues in the youth and adolescent population in the Gippsland area. He is well acknowledged in Gippsland for his expertise in Youth and Adolescent Psychiatry. Dr Basu has trained in both India and Australia and has more than 16 years of experience in Psychiatry.
After doing a Diploma in Psychological Medicine (DPM) and MD in Psychiatry in India, he came to Australia and gained his Fellowship with the Royal Australian and New Zealand College of Psychiatrists. He has trained to become a Faculty Member of the Child and Adolescent branch of this college. Dr Basu is a Senior Lecturer of the Department of Psychological Medicine at Monash University and has keen research interests in Youth Mental Health, Early Intervention, Developmental Trauma, Developmental Disabilities including Autism and Early Psychosis. Several of his research papers have been presented in National and International conferences.
Dr Basu is fluent in Bengali, Hindi, Urdu, Nepali and and English.