Respiratory Physician
MBBS, BMedSc, FRACP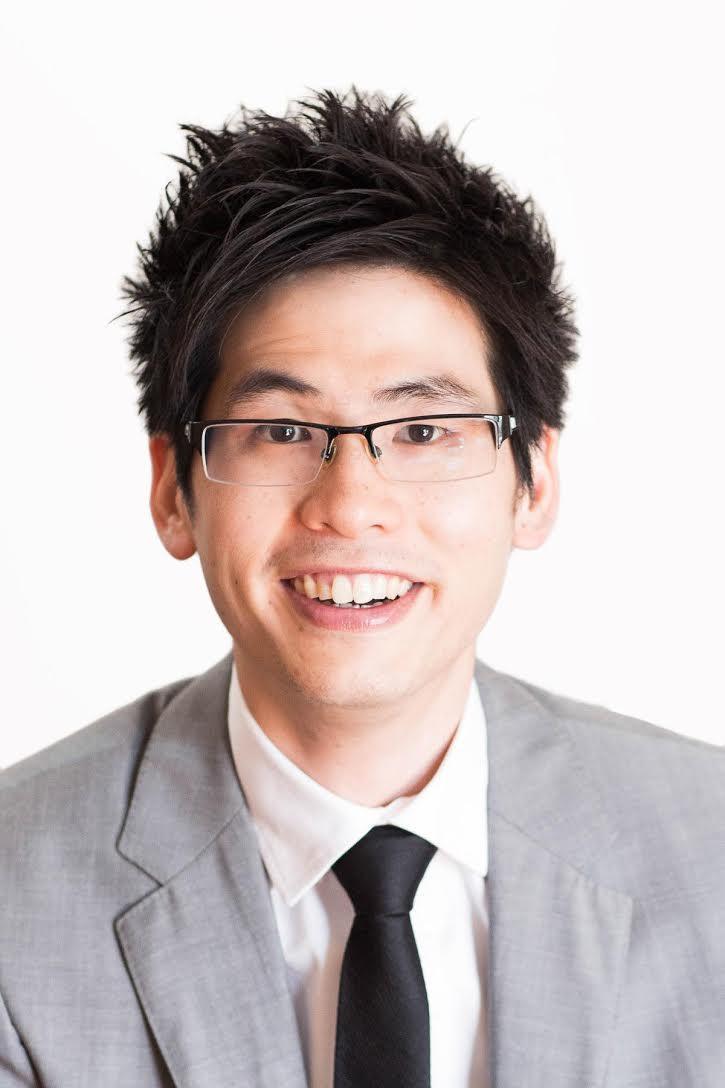 Biography
Dr Paul Huang is a Respiratory and Sleep Medicine Physician who graduated from The University of Melbourne. He also completed a Bachelor of Medical Science in Asthma, and undertook his Specialist Training at Monash Health and Box Hill Hospital. He has helped to establish a new pleural and ventilation service at Eastern Health. He holds a Public Specialist appointment at Box Hill and Maroondah Hospitals, and is also an adjunct lecturer with Monash University through his appointment with the Eastern Clinical Research Unit. He has presented, and been a prize winner and section finalist at national conferences including The Thoracic Society of Australia and New Zealand, and Australasian Sleep Association.
He has clinical interests in the management of both Respiratory and Sleep disorders including obstructive sleep apnoea, snoring, excessive tiredness, insomnia, asthma, COPD, lung masses, and cough. He has expertise in bronchoscopy, advanced ventilation and pleural disease. He is able to arrange sleep studies through his affiliations with both public and private sleep facilities.
Dr Paul Huang has appointments once a month on a Monday from Warragul Specialist Centre in Warragul and his appointments go for 15 minutes and new patients are 30 minute consultations.
Dr Huang also does appointments by Telehealth by appointment only.